Croatia, beautifully located on the Adriatic Sea,
is one of Europe's hidden jewels.
This country is packed with beautiful people and is the perfect place to spend your summer sailing.
The water is crystal clear
Colored turquoise for miles and miles.
As you sail to one of the many islands of Croatia or its stunning coast, you can peek your head over the sides and admire your excellent reflection.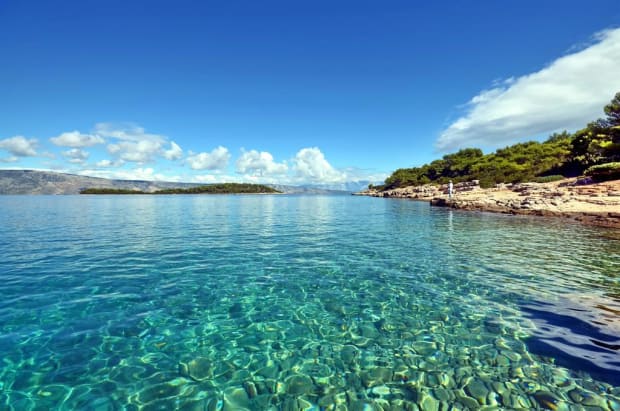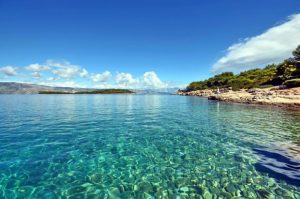 The festivals
Put together beautiful people from all over Europe.
If it's your goal to celebrate on a yacht with attractive people from all over the world, Croatia is the place to do it.
You'll meet some incredible people, enjoy the summer fling and party under the stars with all the festivals that Croatia has to offer.
Take a look at the Garden Festival or
Unknown, two of the best festivals in summer.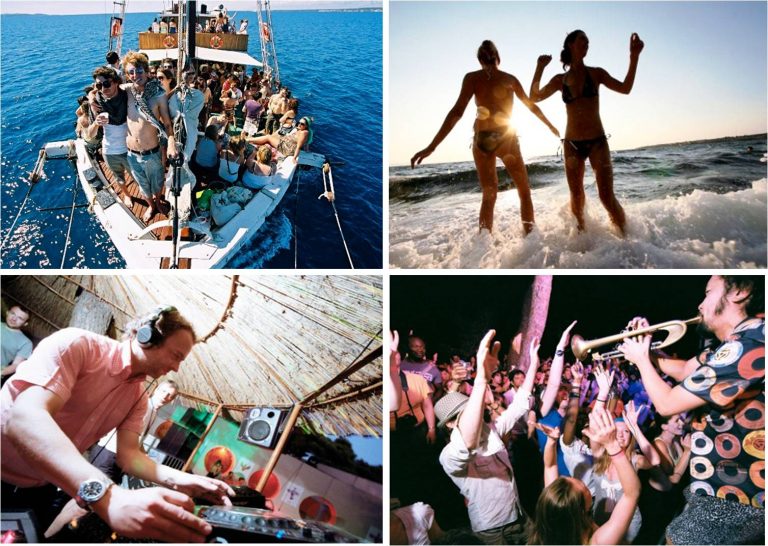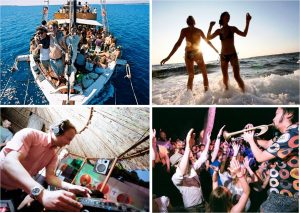 Yacht life in Croatia
What people have been waiting for all summer.
The salty wind of the sea, the babes in bikinis, the studs in swimming trunks, the sun is kissing your skin, nothing short of paradise.
You're not going to be the only one on your boat. Others are going to join you for an unforgettable experience.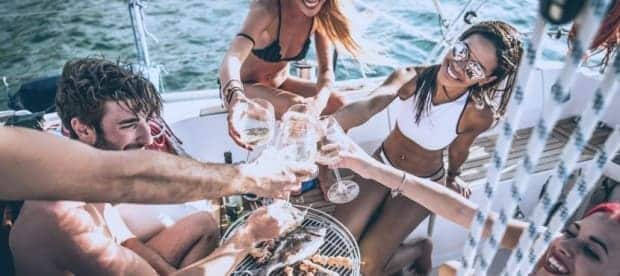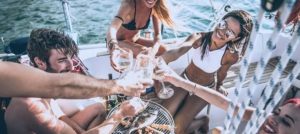 The Nudists
They flock to Croatia during the summer, so if you don't like the
tan lines, don't worry, you'll be one of the millions who love nude sunbathing.


The sunsets
Theyare considered the most stunning in the world, at least according to Alfred Hitchcock, who bragged about Zadar's gorgeous sunset.
Pop open the bubbly and snuggle up to your summer fling while you enjoy the romantic sunsets every night.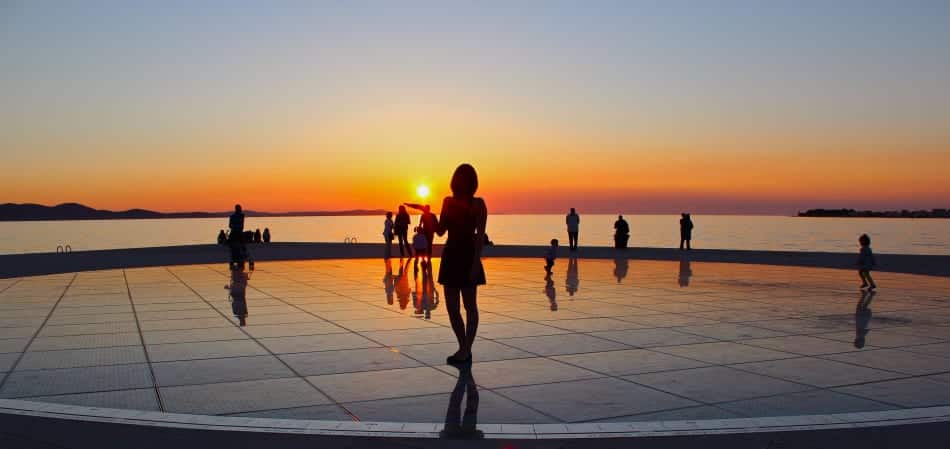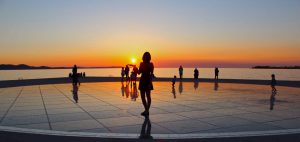 Game of Thrones has been filmed in Croatia!
What we know as King's Landing is actually the town of Dubrovnik.
Park your boat to enjoy a stroll through this medieval area, or head to Break, another city where filming is taking place.
Either way, you can boast to your mates that you've had a better visit to a site this summer than Harry Potter World, or who knows, maybe you're only going to hit one of the royals themselves.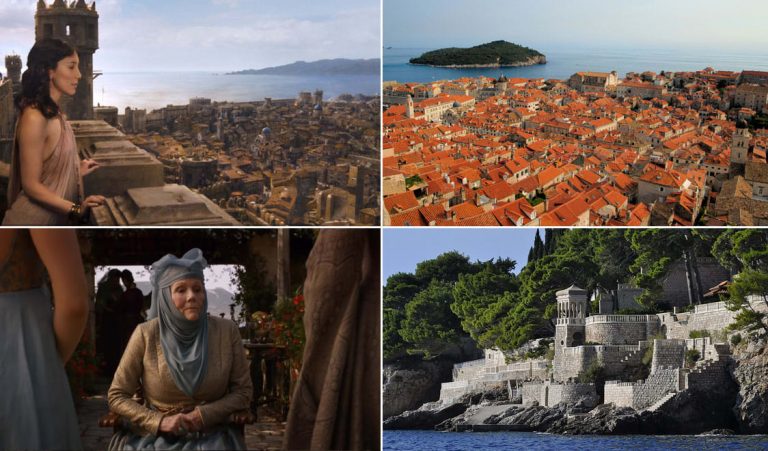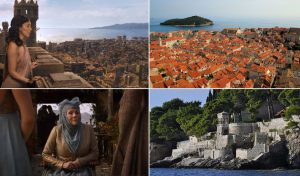 Bricks for the White House were taken from Brac Island
You can own a piece of the White House yourself if you visit.
Now, who told you that you can't live like the President?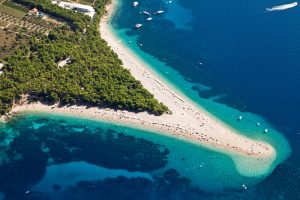 The food is delicious
With its blend of Italian flavors that meet the island's favorites.
Dine on local seafood, fresh olives, and rich wines that will make you spin under the stars, even if there's no music to play (well, maybe in your head).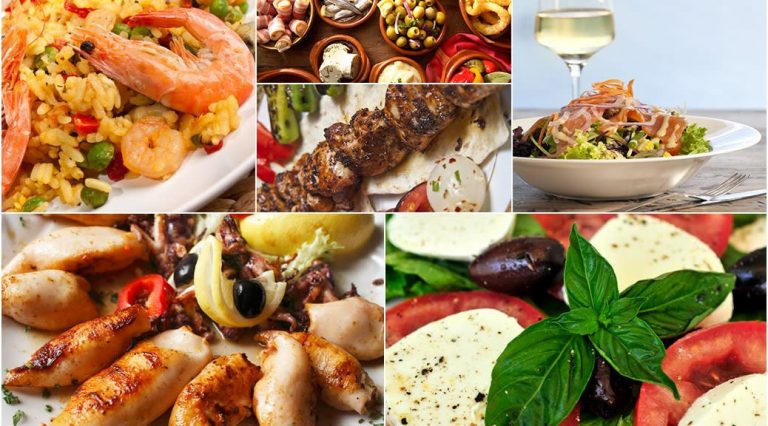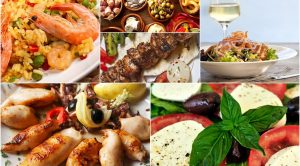 Make everyone jealous
Because hey, not everyone can live up and sail down the Adriatic Sea.
Wave to all the visitors who have to bum it out on the beach when they're wondering what fame they're going through.There are over 1,000 islands to explore. Some have only recently been opened to the public.
Each island begs explorers to come and explore their culture, history, and nature.
Some islands have marinas and towns, while others have small fishing villages or no people at all!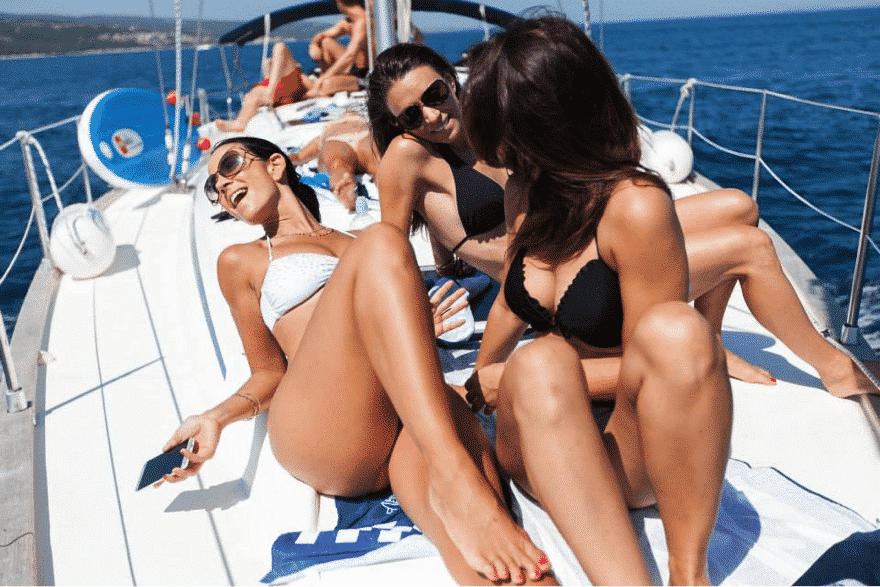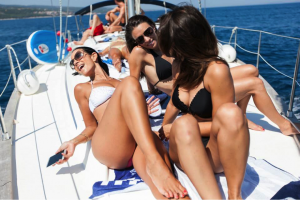 Sailing to get a tan
Hang out with your mates, enjoy everything Croatia has to offer! It's a lovely place and a better place to meet those who are sailing and looking to have an unforgettable summer. 
You're going to spend your time in Croatia partying on the sea, on the boats, in the caves, on the beach, on the streets, looking back snd thinking "What a beautiful summer!"
If you are planning a sailing trip to Croatia, at Yachtco.net, you can check
for thousans boats from top charter companies and book it directly from our platform.